Rubbish removal is always easy, simple and stress free when you hire us so you do not have to worry about a thing.
In order for you to know exactly what to expect from us and how much you will pay, we would love to guide you through everything in these steps. However, if you still would like more details, please get in touch with us via phone or email.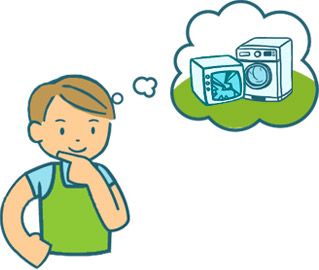 Talk to us about your rubbish removal
You can easily reach us on the telephone or via email or social media. So if you don't know exactly how much rubbish you have, let us calculate it for you.
We can book for you on the same day and keep you updated
As soon as you book for a collection, you won't have to wait long and can expect our truck teams to be on their way to you. And you can feel free to call us if you want to keep an eye on where the truck is, as we track our trucks.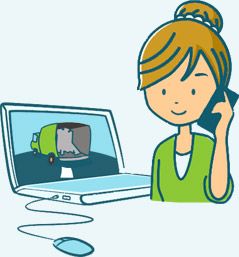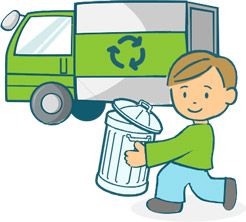 Our truck team of two individuals will remove all your rubbish
When the two men team arrive, they will instantly start calculating the amount of rubbish you want moving in order to confirm a price. You are not committed to cubic yards prior to the day, as we are a really flexible company. Loading and clearing up will all be taken care of by our experts.
We will remove and recycle your rubbish
Nothing gets wasted. After we clear up your rubbish, we take it to licensed recycling facility or we send it away to be re-used. Over 85% of the rubbish we collect is recycled or re-used.
We are one of the most eco friendly and cost effective services in the area.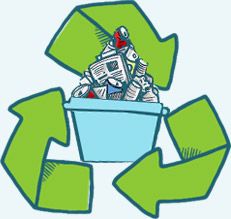 DO YOU NEED ADDITIONAL SERVICES?