Junk Removal
If you have ever looked around the house and realise just how much space is taken up by the junk and the rubbish in your home or even the office, then it might well be the junk removal from Handy Rubbish is the perfect solution for you. The service is hugely flexible and make sure that anything was taken away in the correct and proper manner and we applaud huge amount of space in any location. No matter what it is that you need cleared the help of a proper junk removal services in London can ensure that you get the clearance you really require. As the very best provider of cleaning services, we know what it takes to deliver great offers clearance, garden clearance, furniture clearance and the property clearance, or indeed, any manner of junk removal. If you are thinking of whether removing the junk from your property can help you, find out what we offer every single customer by calling 020 3540 8282 today.
What we do
Need a loft clearance? Why you should make us your first choice!
Our talented removal experts will clear out your attic, with pleasure.
Fast and simple
100% recycling specialist
We cover nationwide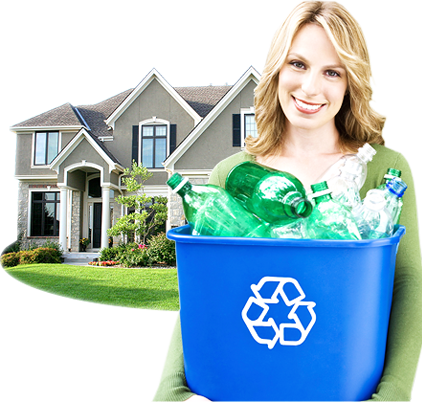 Book Cheap
Junk Removal Service in London
Our experience is one of the major selling points of our London junk removal company. While some people might struggle by shifting waste, we want to make sure that all junk removal is handled in the best possible fashion. Having spent such a long time working in every trick and every tip in the industry, we are fully aware of what it takes to move any kind of object or any kind of item. No matter what it is that you need clearing, our experience is the key. We not only know how to remove any item, we also know how to dispose of it in the correct manner. With many regulations and rules existing, it is absolutely essential your junk clearance is handled correctly and as such junk clearance services promise to deliver the very best solution to getting rid of any unwanted junk.
Let Our
Junk Removal Experts Help

Remove Your Junk Safely

Rather than wasting time trying to shift something without success, discover how having the right equipment to make all the difference. With the aid of our junk removal in London you not only get the full benefit of our experience, but you also get the full benefit of our complete range of dedicated clearance equipment. Having the right tools to get the job done is often essential and is what we used to deliver the very best results. With such a broad range of items which need clearing, our equipment covers every possible eventuality and with one phone call you can quickly discover a flexible and useful our equipment really is. Rather than sitting about debating what is the best way to remove something and whether you have to do is to get the job done, simply call us up and in no time at all for the be able to help you.
Receive Excellent Quality
London Junk Removal Services
Many people, though, the real key to a great service is price and that is why Handy Rubbish are aiming to deliver tremendous value for money. Full benefit of our experience and our equipment, your rubbish removed and your London junk removal is often the best hands and is these hands the make sure we are all driving down the cost. With our help you can find amazing value for money across a broad range of services. Rather than settling for a high price low quality solutions or even struggling to get the job done yourself, all it takes is one phone call to our company and junk removal is right back on the table for a great price. Never worry about clutter in your home again and never worry about the cost of really excellent house, flat, office, property, garden or whatever junk removal. Just give 020 3540 8282 a call today.
DO YOU NEED ADDITIONAL SERVICES?