Property Clearance
Property clearance has the power to be one of the most useful services which you never knew about. With so many things capable of cluttering up your life, the ability to call in Handy Rubbish and deal with the domestic clearance at a pinch can be very underrated. No matter what it is that you want removed, the ability to hire our company could be just what you are looking for and the ideal way in which to deal with the problem of those who have no idea how to rid themselves of certain items. While there are many who are unaware of the service, there are a greater number still who can benefit from it, but if you are thinking of hiring in London property clearance professionals to help clear out rubbish from a property what exactly can you expect? Call 020 3540 8282 to find out more.
What we do
Our property clearance service is the best around!
We provide safe vehicles and professional experts, which means you can expect a first class, reliable service.

Free quotes
A basic pricing system: you pay for what gets taken away. Your quote is based on weight & volume. So whatever your rubbish fills up the van is how much you will pay.
Customer care around the clock: contact us whenever you need assistance. Our chat support and phone lines are always available if you need to talk.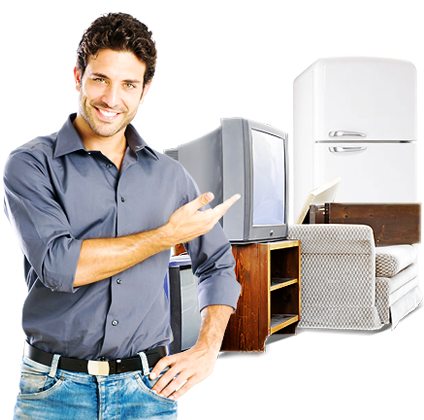 Book Cheap

Rubbish Removal Service in London
We aim to make sure that we offer customers access to the most important thing of all: expertise. We have spent years in the junk removal industry, delivering services which range from office clearance to garden clearance, from property clearance to commercial clearance. In that time, we have refined the skills and the abilities needed to perform the job to the highest possible standard and have made sure that we possess every single piece of knowledge which might be required in order to make sure that the job is done correctly. Those who approach the task themselves will often find that the make slow and unsure process and the property clearance in London often takes them far longer than they might have expected. Instead, it can be far easier to simply give us a call and discover just how much we are able to do to offer every single one of our customers exactly what they need.
Our Property Clearance in London

Could Be Perfect For You

As well as the expertise which we bring to the table, we are delighted with the abilities and the usefulness of the equipment which we use during the property clearance process. For those who are unfamiliar with what is needed in order to get the job done correctly or those who are worried about the best way in which to approach the removing of large and heavy objects, then finding the right equipment is often the key to getting the job done properly. The benefit of hiring our company is that not only do we have the full range of equipment needed to take on the challenge of property clearance London, but we have the expertise required to make sure that it is used and implemented correctly. If you want to discover the easiest way in which to remove the junk and the waste from your home, then find out how much our equipment can do to help you.
We Offer the Best London Property Clearance in London
As well as focusing on the experience and the equipment which we bring to property clearance in London, it can help to think about the value which is on offer from Handy Rubbish. While some want to make sure that the best thing to do is to do the job themselves, we want to make sure that your job is in the best possible hands. Part of that is by saving you time and making sure that the job is done correctly and at your convenience, but also that the job is done in a way which offers you real value for money. We work tirelessly to make sure that our solutions are cost effective and low cost, delivering the best possible solution for the best possible price. If you would like to find out more, get in touch with us today for a free quote on 020 3540 8282.
Save
DO YOU NEED ADDITIONAL SERVICES?