Got rubbish?
Let us get rid of it for you!
Whatever rubbish you have in your home and garden, we can remove it for good!
We offer free quotes
We can recycle or sell anything you want on your behalf, more or less 85% of your house clearance belongings
We offer large trucks to remove house rubbish in one single load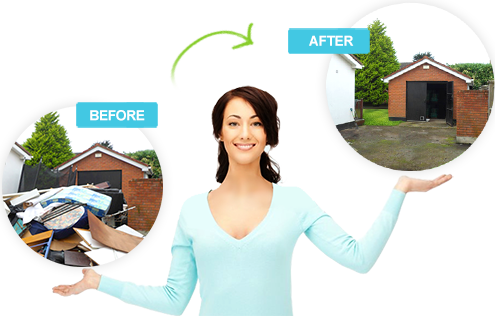 Where to find us
DO YOU NEED ADDITIONAL SERVICES?